Just for fun I did this
Wordle
of a part of my blog. It's from all the text from the first half of 2007. That's a LOT of text!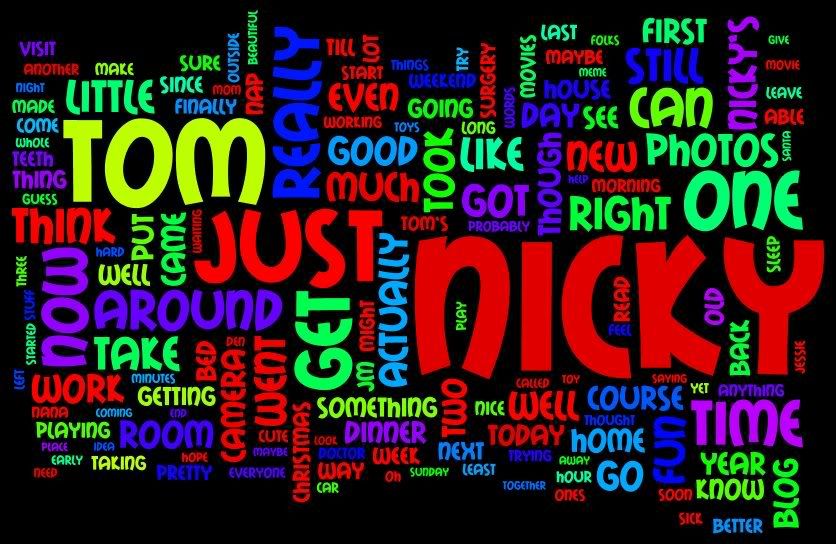 Here's another one from 2008, including Jan 1st thru today.
This is such a neat tool. I think I'll try it sometime with some research papers and such.