If you're wondering why I haven't answered your call/voicemail/email...
This is why: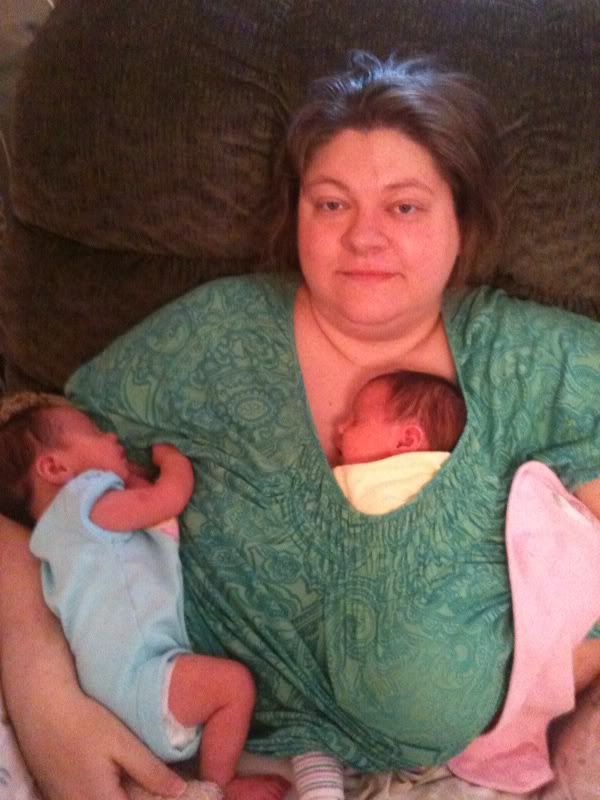 Yeah, that's at about 3 in the afternoon or so yesterday. In the same shirt I'd been wearing two days. I think I did manage a shower and a change of clothes after that though.
So if you're waiting on a return call or email, well hang in there. I'm trying to do the same.